I would recommend Tim for any large social, charitable, or work functions. He has great energy, is very humble, and is unbelievably talented as an artist. Our group raved about Tim and his show for weeks.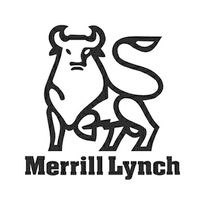 He is amazing!

The crowd loved you and your performance was amazing!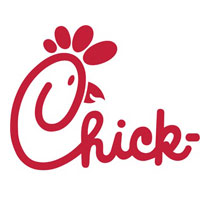 You do a fabulous job!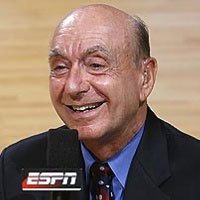 Dick Vitale
Basketball Hall of Famer
The only problem with Tims performance is that we dont know how we can possibly top it next year.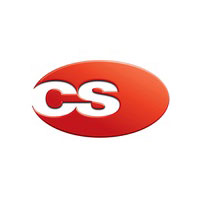 Construction Specialties Inc., Pennsylvania
Tim's performance was the "knock out" we needed to make our 10th Anniversary year a huge success. As you know, it's hard to come up with fresh ideas every year to engage the audience. His performance was truly incredible. He is a terrific showman, and our guests responded immediately with a resounding standing ovation! Tim was SO very easy to work with, he did all he promised and then some.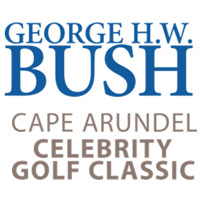 George HW Bush Celebrity Golf Classic, Maine
Each year we find it more difficult to choose a form of entertainment for our annual meeting. Tim made it easy for us this year and we dont think we will be able to top it next year.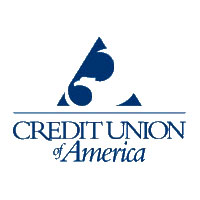 Credit Union of America, Kansas
We were extremely pleased with the entertainment Tim Decker provided at our recent employee appreciation party. We would highly recommend him. His show is so unique, refreshing and exactly the right length. Our employees loved it. Tim was very flexible and gave us just the show we wanted.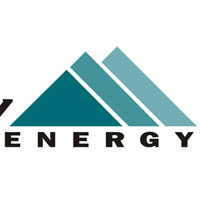 Lower Valley Energy, Wyoming
You are one talented dude!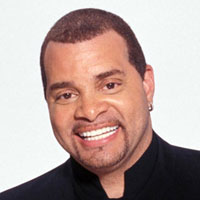 Tim Decker brought so much fun and excitement into our live auction! The crowd was just absolutely amazed by his talent!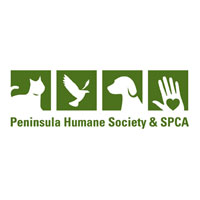 Peninsula Humane Society & SPCA, California
Awesome brother!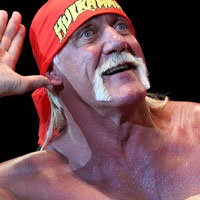 Love your work!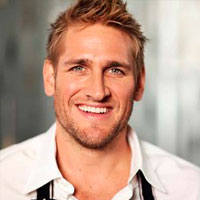 Curtis Stone
Celebrity Chef
What a phenomenal job you did last Thursday. Thanks for the great work! We loved it and so did the audience.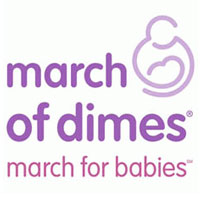 We were so thrilled with your entertainment at the Gala! Everyone truly enjoyed the performance, and the bidders are excited about their new artwork ..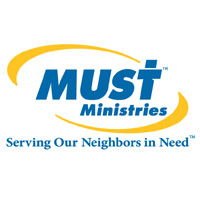 MUST Ministries, Atlanta, GA
You were fabulous and everyone was talking about you all night!!! Board members told me you were a great addition, and my boss was amazed.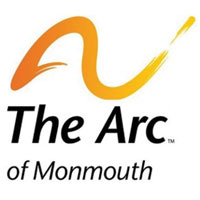 The buzz is still going on about your performance!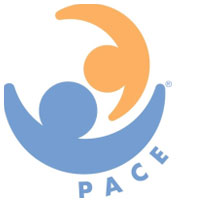 Pacific Autism Center, San Jose, CA
He was very easy to work with from our initial contact through the completion of the event.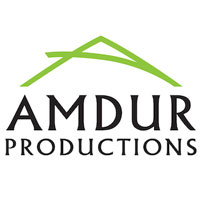 Amdur Productions, Chicago, IL
his creative vision and on-stage presentation were a delight and our attendees are continuing to talk about the event!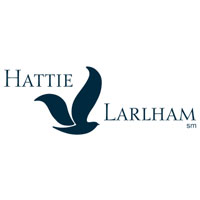 Hattie Larlham Foundation, Cleveland, OH
His painting performanceheld the large audience spellbound, including me.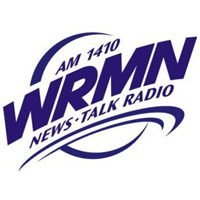 Laura Dion Jones
WRMN 1410 AM
speed painter Tim Decker does large portraits of the famous at lightning pace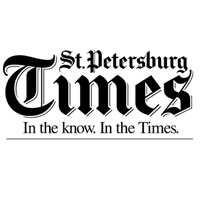 St. Petersburg Times, Tampa, FL
Dont blink, because you might miss the action of speed painting artist Tim Decker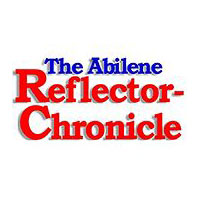 The Abilene Reflector-Chronicle
A stroke of genius (Article made front cover of the Hutchinson News Newspaper)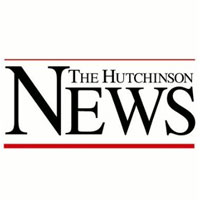 The Hutchinson News, Hutchinson, KS
Speed painter Tim Decker whips up masterpieces in minutes.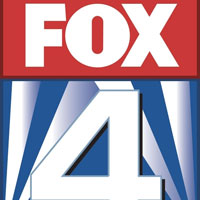 Speed Painter Tim Decker amazes crowds!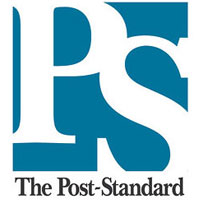 The Post-Standard, Syracuse, NY
gave our audience a real treat!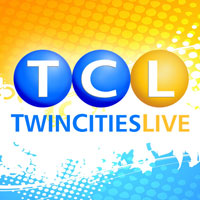 Twin Cities Live, ABC 5, Minneapolis, MN
you brought excitement and entertainment to our Gala.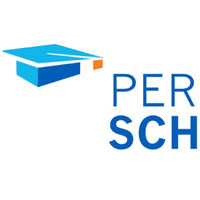 Per Scholas, New York, NY